About Us
Don't worry, you're in safe hands.
Spruce Street Transfer Station is a newly created division of Ecowaste Industries Ltd. Ecowaste has over 40 years of waste management experience including wood recycling and waste transfer operations.
Spruce Street Transfer Station in New Westminster is located at the heart of Metro Vancouver. The Spruce Street Transfer Station offers a quick and easy option for wood recycling and C&D disposal. The site focuses on wood recycling, construction and demolition disposal. We are centrally located to serve New Westminster, Burnaby, Delta, Surrey, Maple Ridge, Langley Vancouver, Richmond, Coquitlam and Port Coquitlam. Conveniently located off the exit 40 (Burnette Ave) Hwy 1.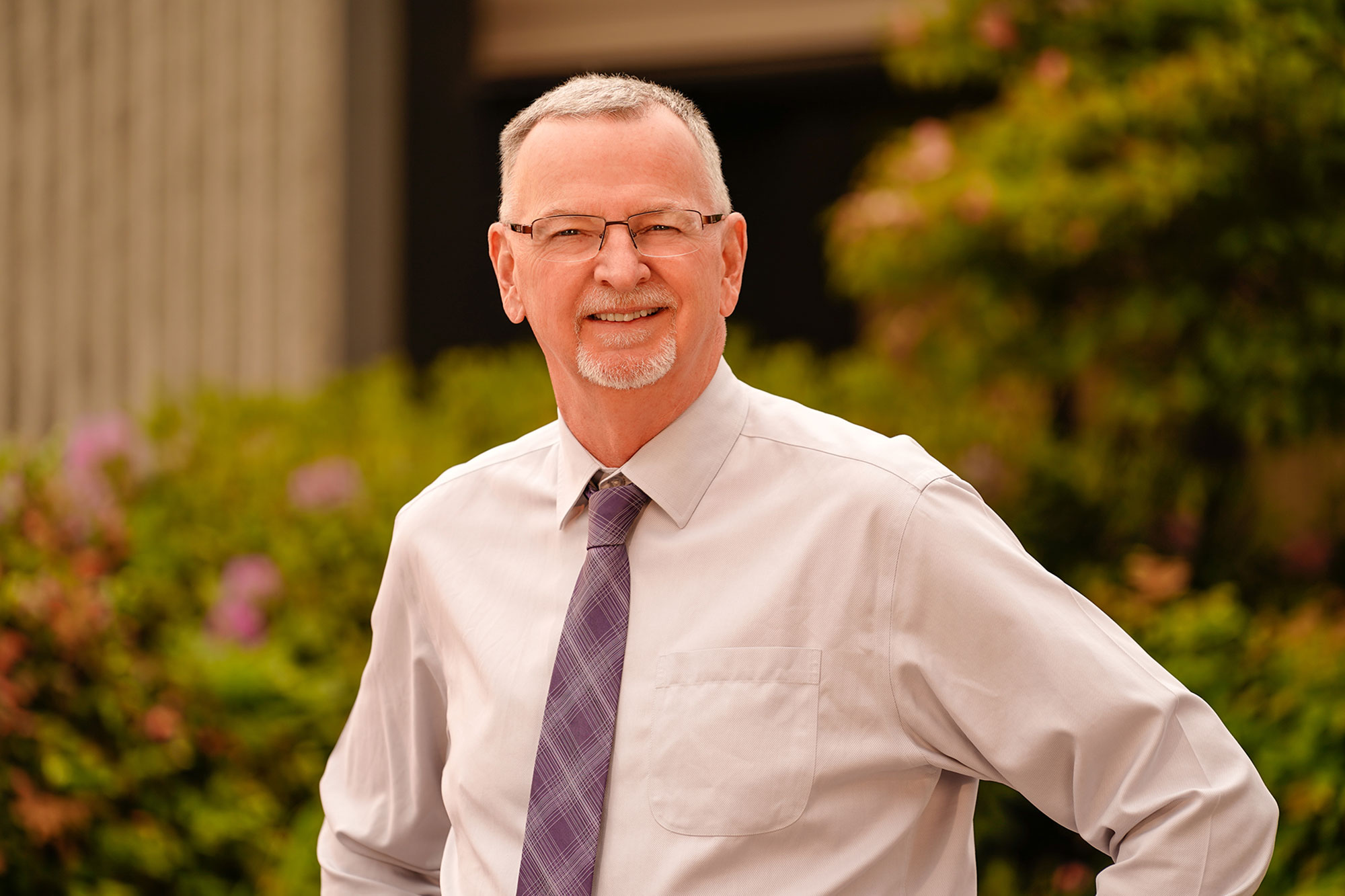 Tom Land
President & CEO, Ecowaste Industries Ltd.
Tom Land started with Ecowaste Industries as General Manager in 2008 and became President and CEO of Ecowaste, and parent company Montrose Property Holdings Ltd., in 2015.
Prior to joining Ecowaste Tom had a long career with local regional government in a variety of water and wastewater utility operations and management roles.  In 2005 he joined Wastech Services as Landfill Manager at the Cache Creek Landfill, a position he held for 3 years before coming to Ecowaste.
Tom has provided the leadership and direction for the Ecowaste operations, growing Ecowaste's market share and recycling capabilities through internal development as well as market expansion.  He has also led the transformation of the closed portion of the landfill site into a large format industrial warehouse campus.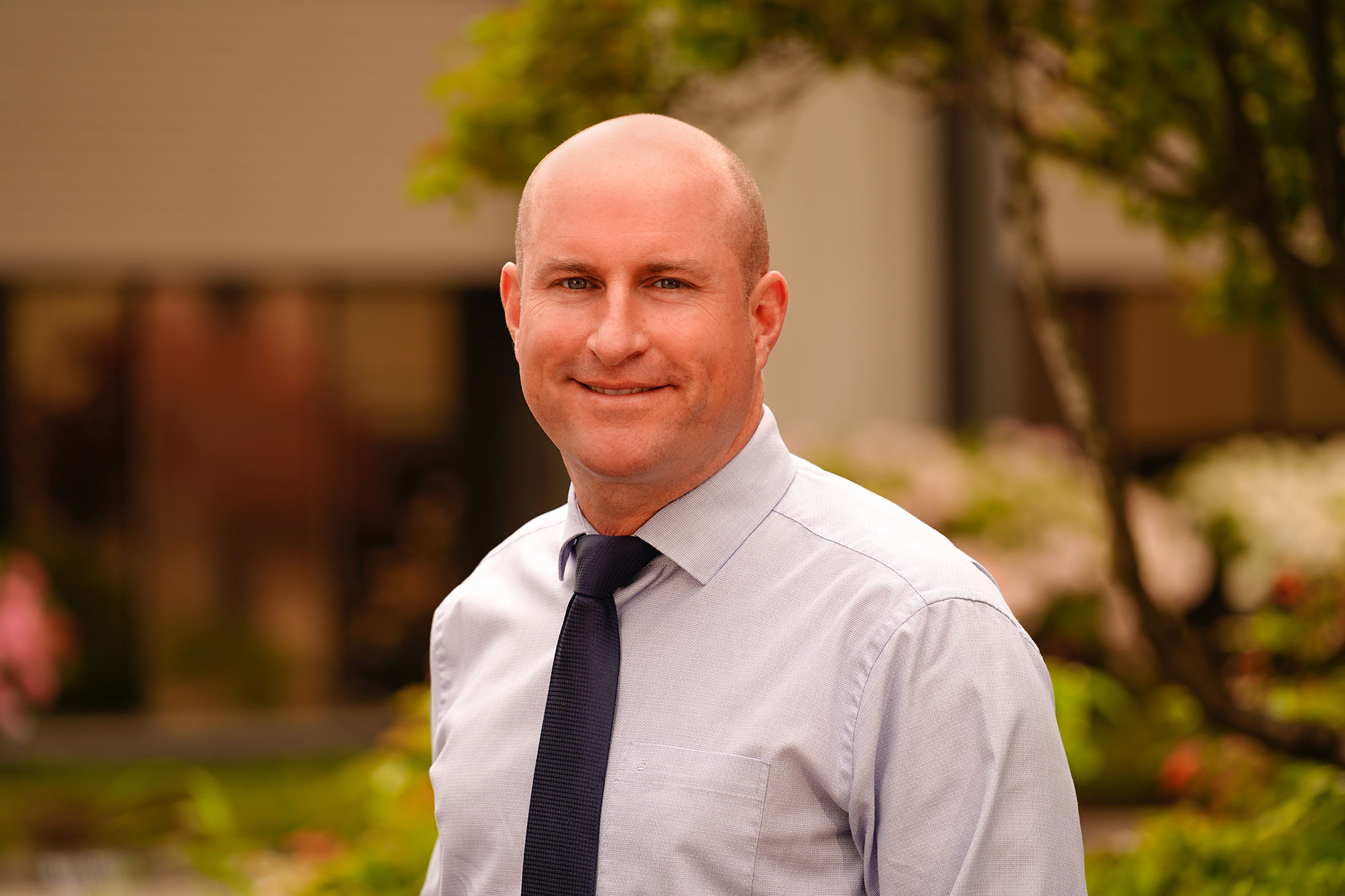 Christian Dietrich
General Manager
Christian has spent his entire 23 year career in Waste Management, starting out in Solid and Hazardous Waste Management in the US and then spending the last decade in the U.K. and Canada focusing mainly on the recycling of residential waste and organics management. Christian has held Senior Management roles in the design, procurement, construction, commissioning, and general operation of 180k tonne per year mechanical biological treatment facility, 85k tonne per year materials recovery facility, and 115k tonne per year anerobic digestion and composting facility. Christian holds a BSc in Environmental Science from Lake Superior State University and a MBA from Seattle University.
Scott Temreck
Site Superintendent
Scott has been in the Waste Management industry in Metro Vancouver for nearly 20 years. He helped start up the original Urban Wood Waste Recyclers where he later took on the role of Business Development Manager. There his focus was on customer relations, the recycling of C&D waste and the development of alternative bio fuels. He recently moved from his role as General Manger at Action Environmental Services to Ecowaste. His experiences lend to a broad understanding involving the needs of the construction, transport and regulatory institutions within the industry. Scott brings to Ecowaste years of management skills, and the desire to continue to develop the sustainability of the C&D Industry in Metro Vancouver.