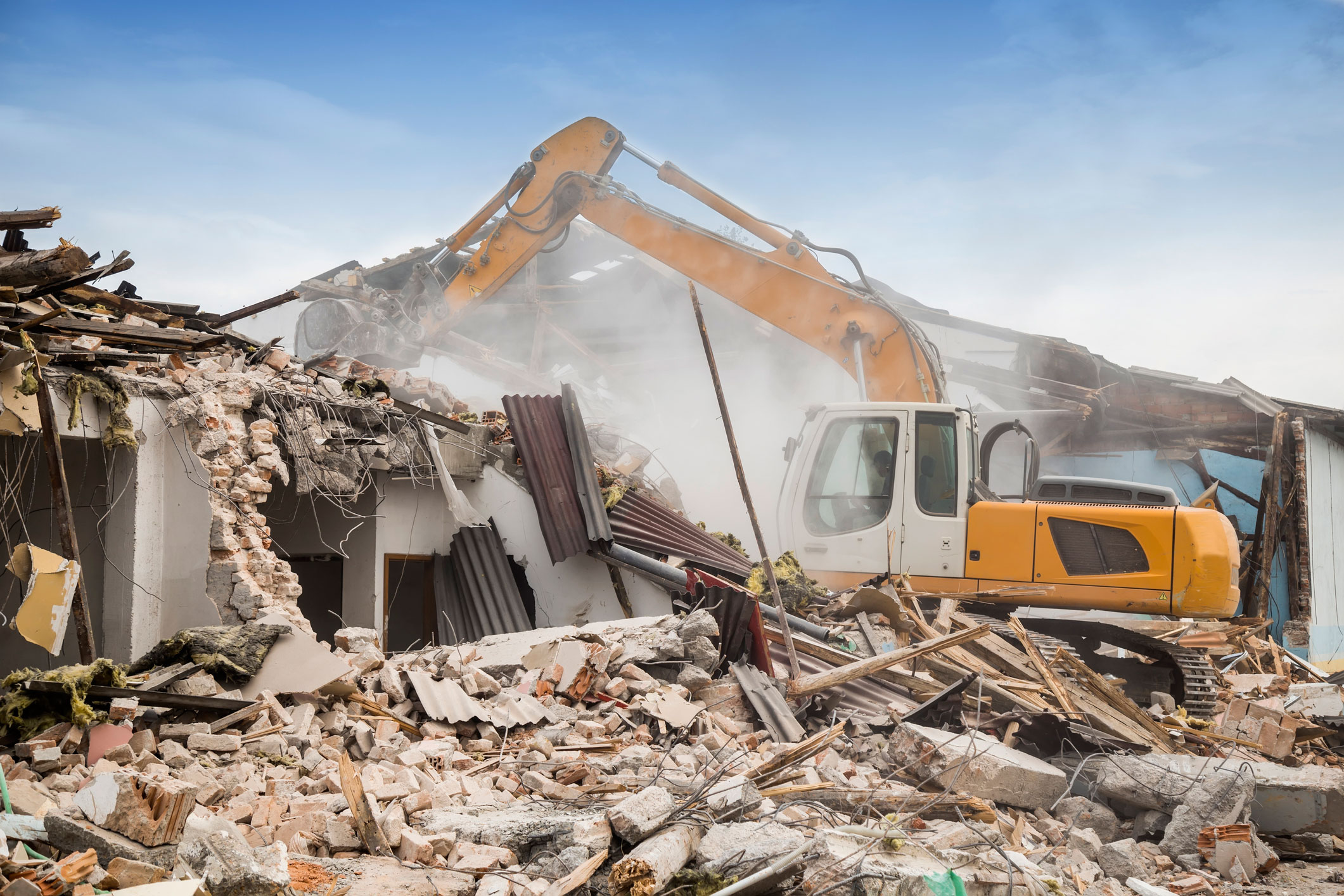 C&D materials delivered
to site are sorted for
recycling or disposal.
Construction
& Demolition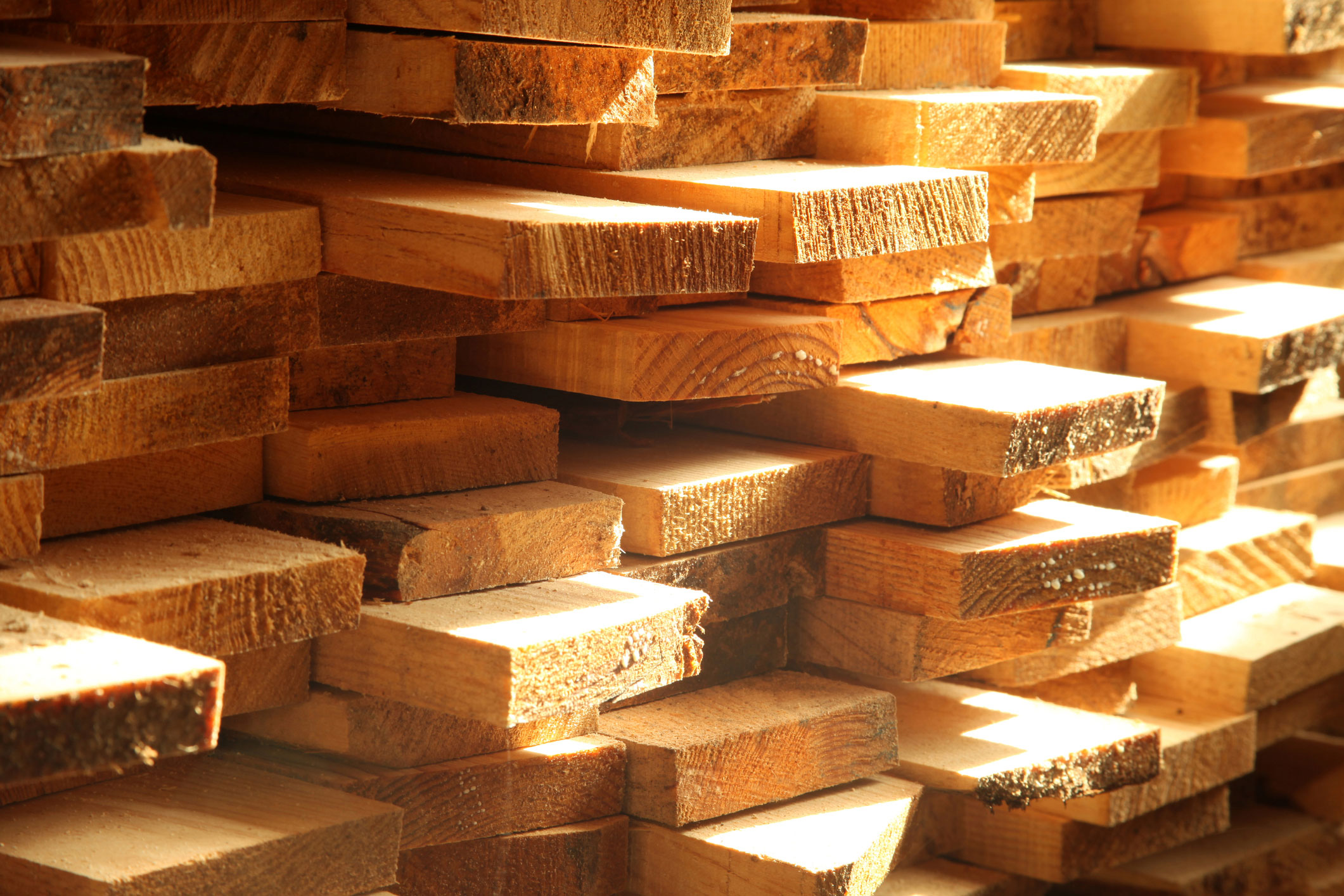 Wood waste collected on site
is recycled into biomass
and sent to local consumers.
Wood
Waste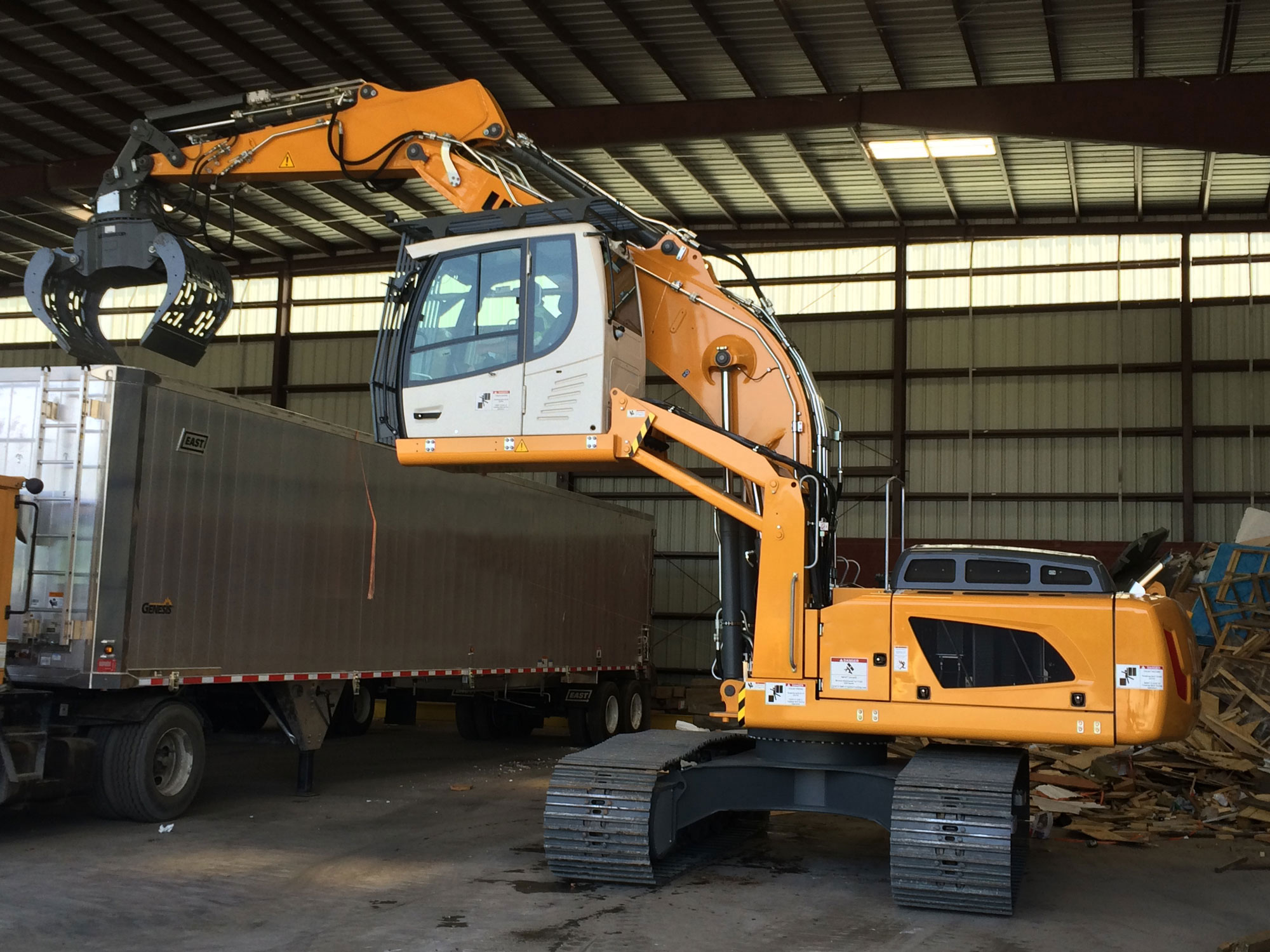 Waste is sorted on site
and transported to local
licensed disposal facilities.
Transfer
Station
Spruce Street Transfer Station
Spruce Street Transfer Station is a newly created division of Ecowaste Industries Ltd. Ecowaste has over 40 years of waste management experience including wood recycling and waste transfer operations. We are excited to take an active roll in participating in LEED accreditation. We instantly provide drivers with tickets that give them information for your LEED reporting.
Learn More